Meet ThePetJourney's team, our pet care experts who bring you advice, tips, and guidelines for looking after your dog.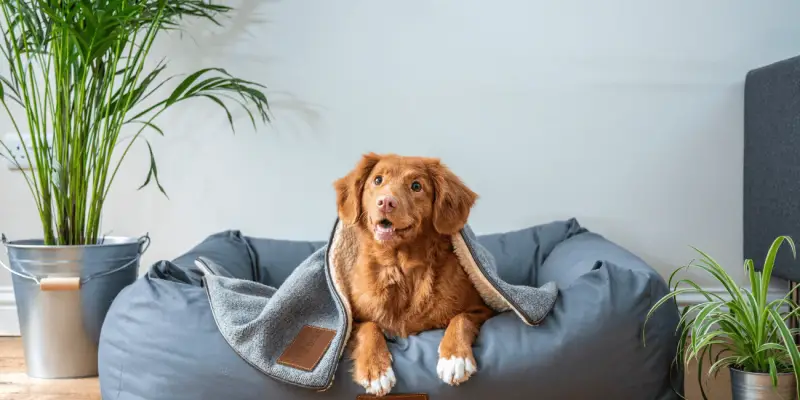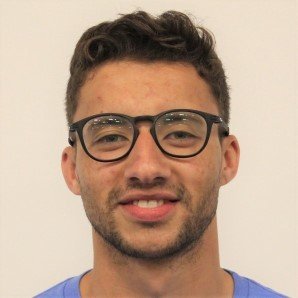 Joshua Gordon
Head of Research
About Joshua
Head of Research and Editorial, Joshua has over 7 years of experience as a research consultant in the Finance and Automotive industries. He is a childhood pet owner and dog enthusiast.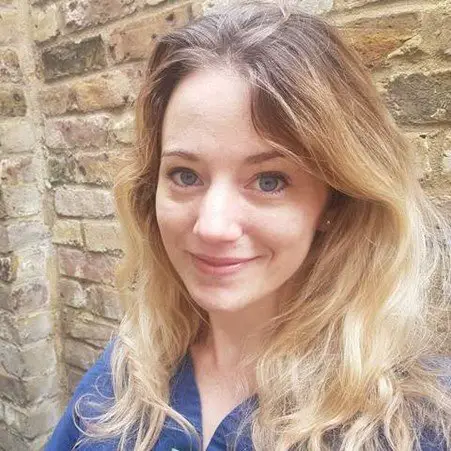 Dr. Linda Simon (MVB MRCVS)
Vet/ Author
About Linda
Dr Linda Simon MVB MRCVS is a locum veterinary surgeon who has worked in London for the past 10 years. She graduated top of her class in small animal medicine from UCD, Dublin. She is currently a member of the Royal College of Veterinary Surgeons.

Linda is a frequent contributor to People's Friend Magazine, the Dogzone website, Vet Help Direct and Wag! Linda also writes content for the CVS veterinary group, Vetwriter and a number of other establishments. She is the veterinary advisor for Pooch & Mutt, a UK based pet food and supplements company.

As well as working in clinic, Linda is an online vet for www. JustAnswer.com where she has been providing online advice for thousands of owners since 2018.

In her spare time, Linda enjoys baking, yoga and running around after her young son!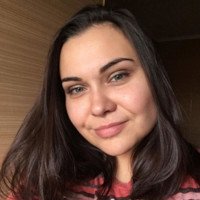 Dr. Cristina Vulpe
Vet/ Author
About Cristina
Dr. Cristina Vulpe is a certified veterinarian who graduated in 2011 and earned her PhD in canine oncology in 2015, with a thesis focused on the diagnosis of abdominal tumors in dogs.
She has worked in veterinary practice for more than 7 years, during which she managed a small veterinary clinic. Her favorite topics are veterinary pathology, parasitology, animal welfare, and microbiology. She enjoys giving practical advice to all dog owners.
In her spare time, you can find her in the company of her cat and a good book.