Meet ThePetJourney's editorial team, our pet care experts who bring you advice, tips, and guidelines for looking after your dog.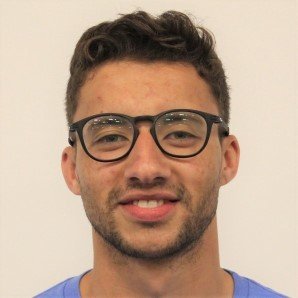 Joshua Gordon
Head of Research
About Joshua
Before writing about dog care, Joshua wrote about all things finance and transport.
Joshua Gordon is a childhood pet owner and dog enthusiast. In his spare time he enjoys traveling through Europe to partake in marathons.